BBQ
Nothing beats outdoor cooking on a BBQ and nothing beats a Braai!
Barbecue and outdoor cooking: a passion, sharing pleasant moments together, a way of life and a philosophy that we share at Vinuovo !

We proudly present theBraai, a large wood-burning barbecue straight from South Africa, where the Braai is not only considered a barbecue, but is also anchored in tradition and part of South African culture, Sunday is 'Braaidag' in South Africa! Or the Morso FORNO, a beautiful wood-fired pizza oven that allows you to put the tastiest pizzas on the table in no time, and the Bradley Smoker, which allows you to make all kinds of tasty smoked dishes easily yourself :
- The Braai, offers you a way of heating and cooking that no other barbecue can match, and also works well on cold winter days, you can braai all year round and there are indoor and outdoor models, so you are spoilt for choice! There is nothing more enjoyable than braaiing with a group of friends or family, and after dinner the crackling wood fire is still a source of pleasure for many hours.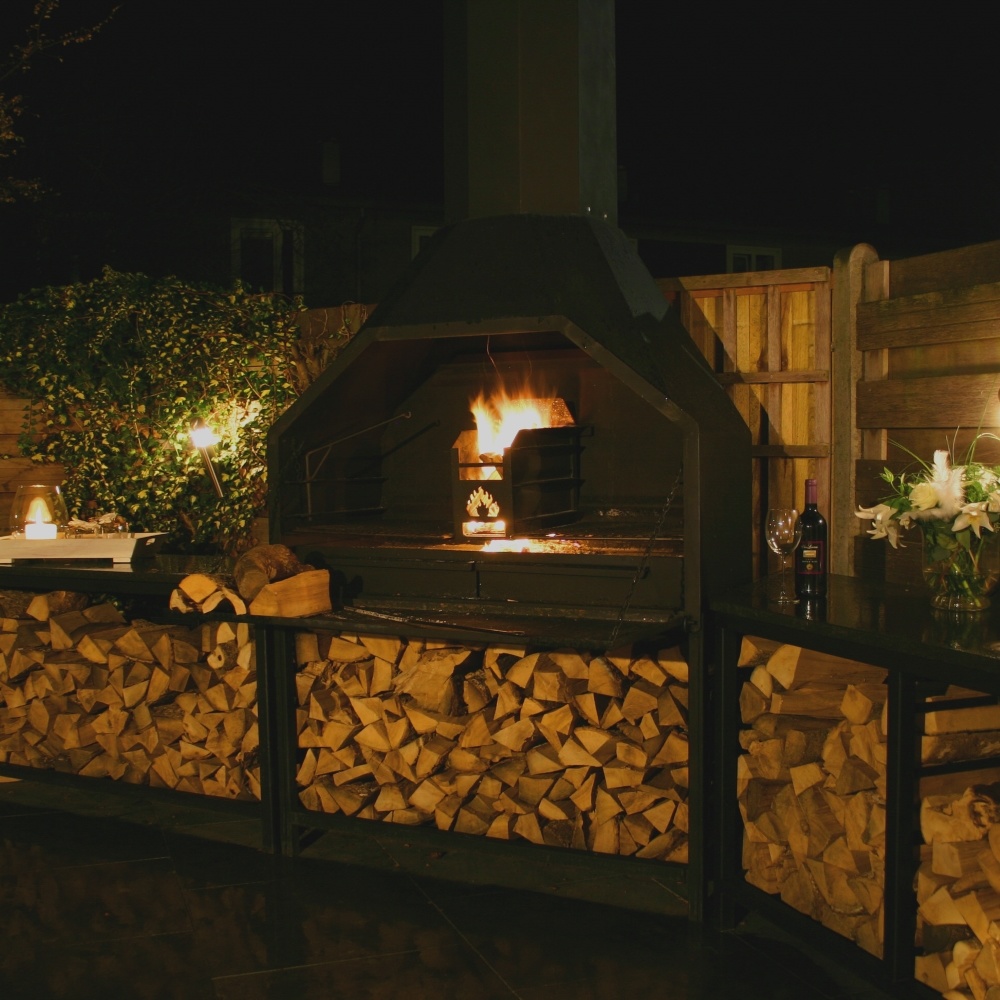 - The Morsø Forno pizza oven will seduce you with its beautiful clean Danish design and with its various possibilities, you can bake pizzas with this outdoor oven, but also grill meat, fish or skewers or use the oven as a smoker thanks to the smokeeper, the possibilities are endless and everything just as tasty...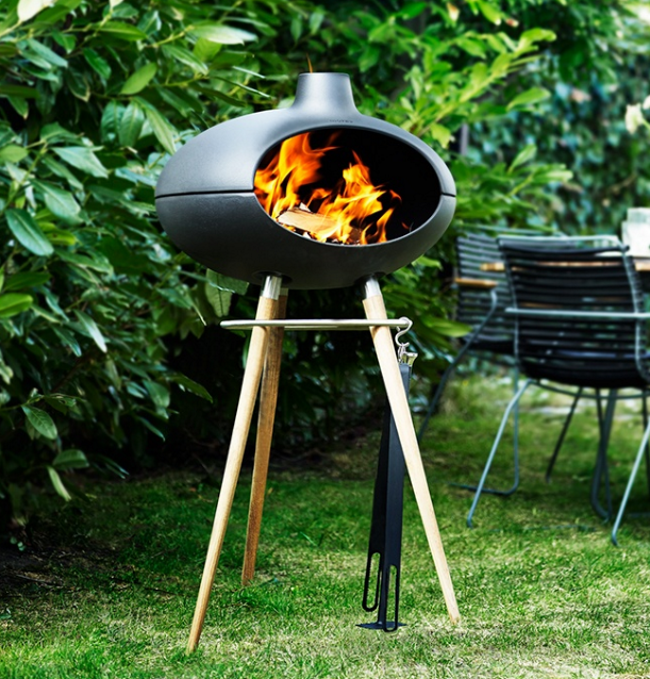 - The Bradley Smoker offers you the opportunity to smoke at home, meat, fish, cheese, nuts and so on, so many recipes and so many treats... Enjoy the pleasure of discovering and applying such an ancient method of food preparation...You can smoke hot with the smoker, or cold with the Bradley Smoke Generator, think of a delicious smoked salmon, perfectly smoked with the Bradley Smoker.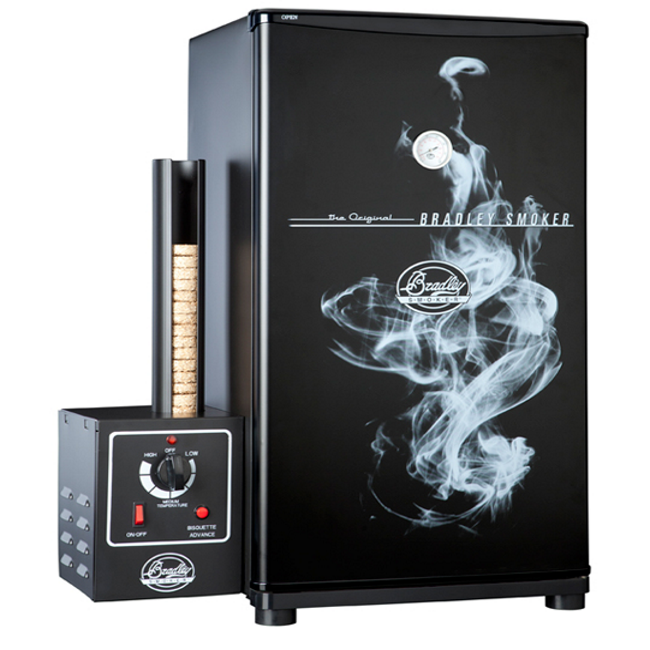 Discover our different models and a new way of cooking: outdoor cooking !