Posted on
By Vincent Verhaaff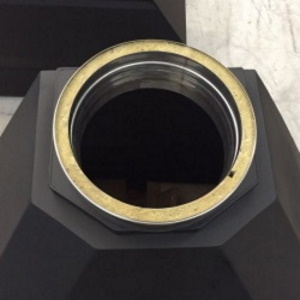 In case you would like to build-in a Home Fires Braai in your poolhouse, garden house, porch or indoors in your home, the easiest way is to use a single or double pipe adapter for standard stainless steel chimney or flue pipes.
Braai chimney connection width a single or double flue pipe.
All Home Fires Braais are equiped with a standard round opening to connect a single or double wall flue pipe, even the free-standing Braais!
To ease the job, we propose an adapter which you can place on top of the Braai to which you connect standard flue pipes.
The different Braai models have different diameters, please find an overview below; (dimensions year 2020).
Exit diameter of the Home Fires Braai:

In case you choose a double pipe (DP): you will need the adapter SP>DP
In case you choose a single pipe (SP): you will first need the SP>DP followed by a DP>SP. If you place a single pipe directly on the braai, it will sink through the hole.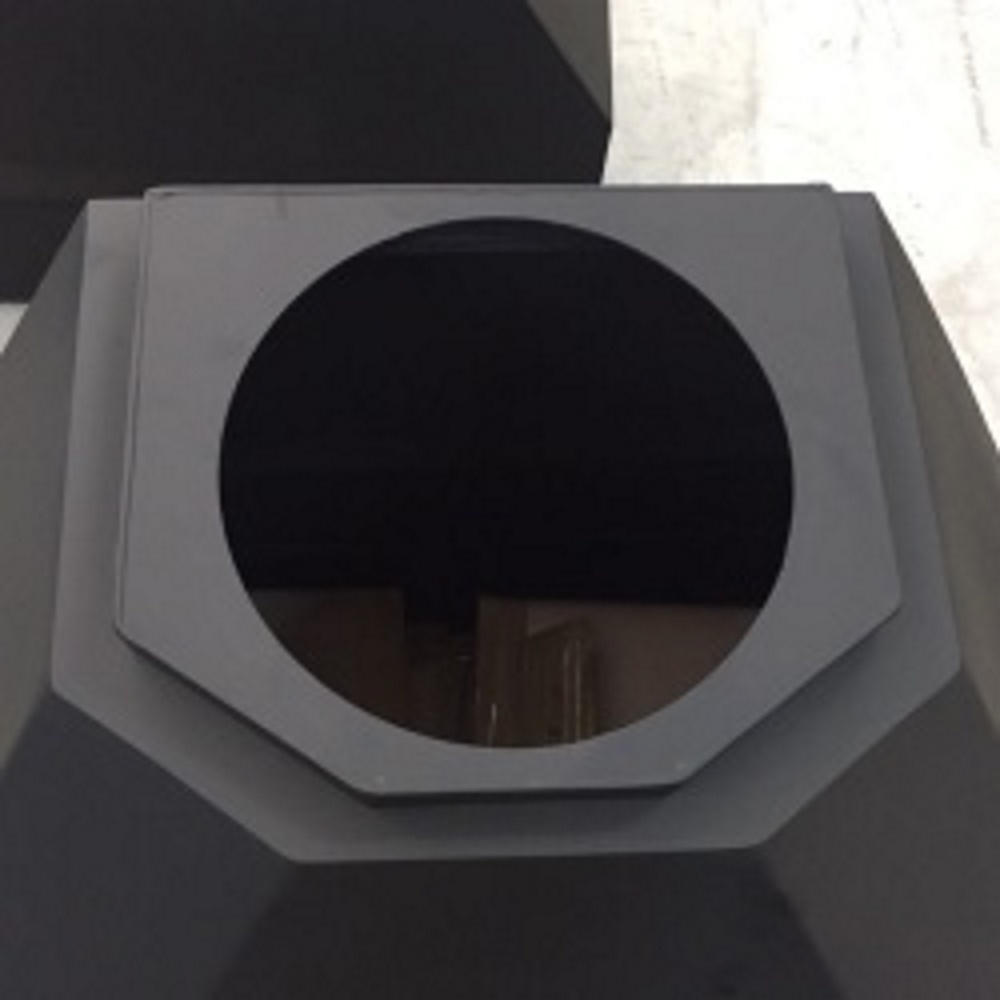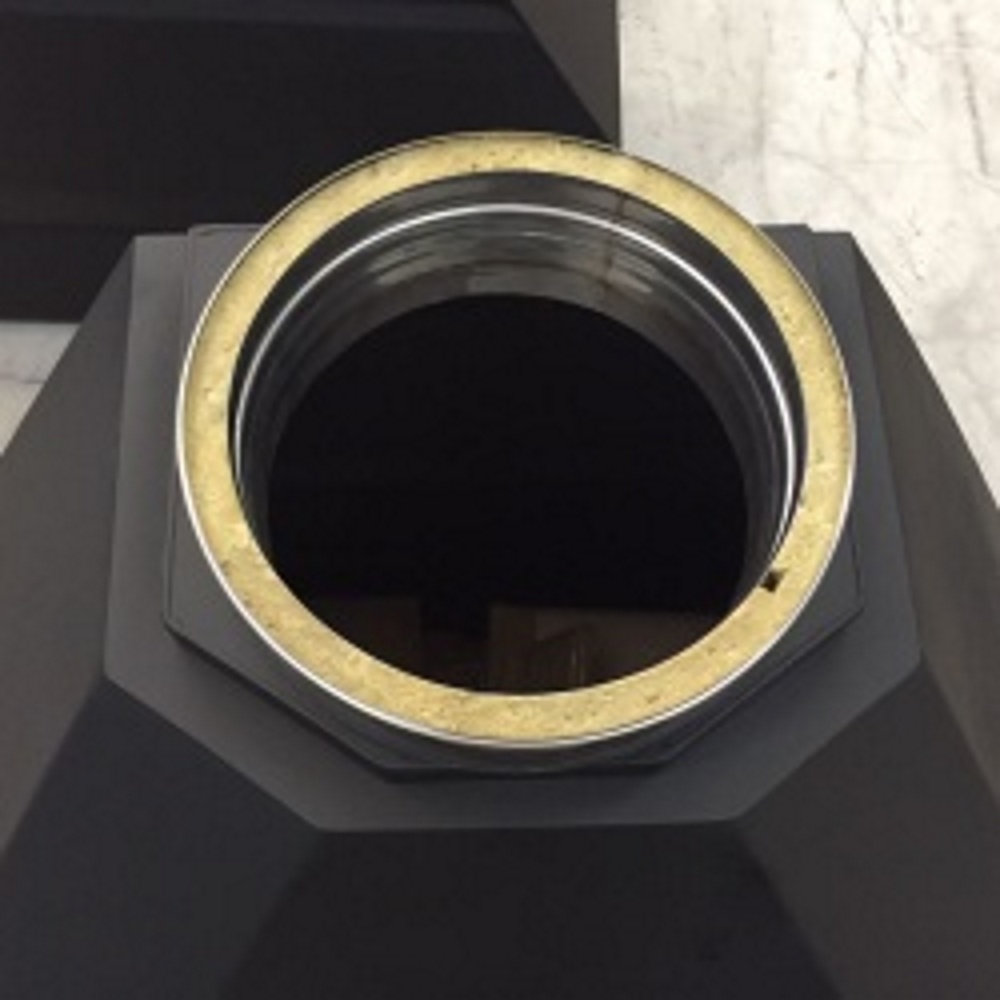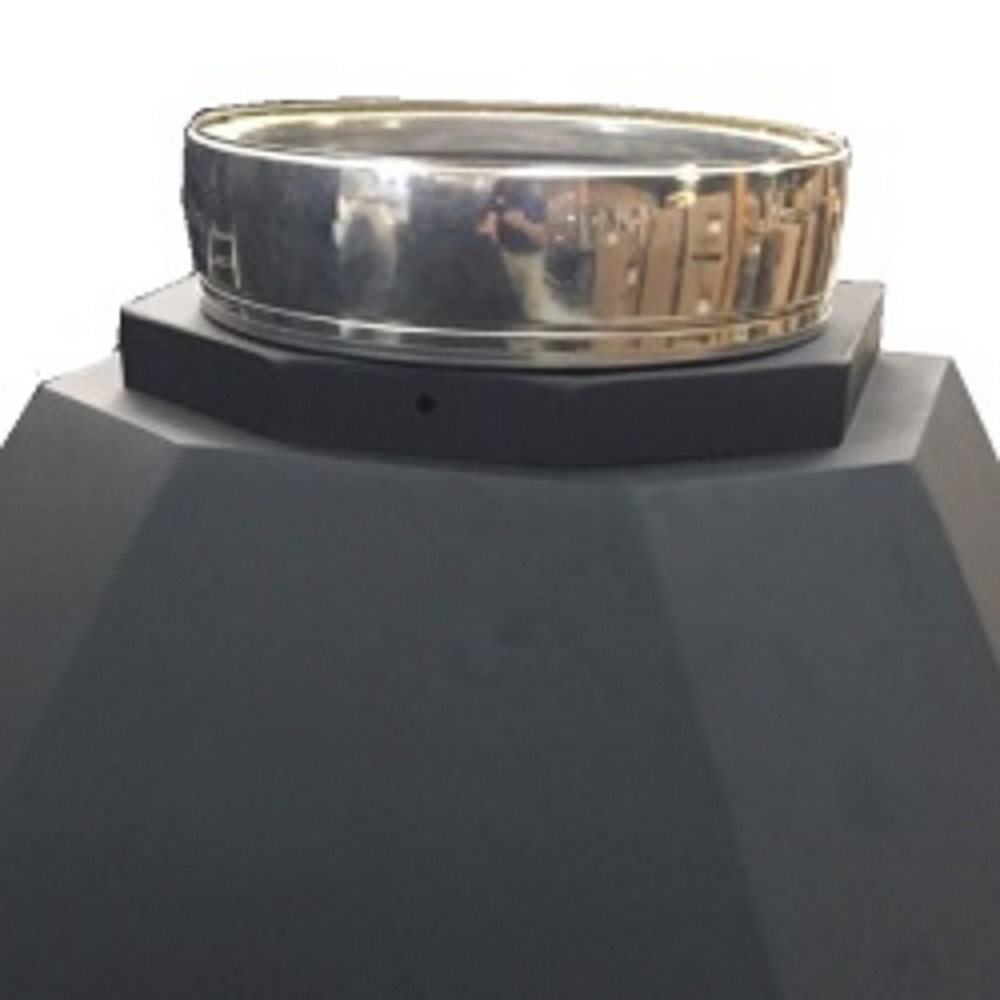 You can order these adapters directly via our webshop. We are also able to supply the flue pipes, but as flue pipes are not our core business, we recommend you search the internet to find your best deal!
For the free-standing Braais, you can use the supplied black flue pipe to cover the stainless pipes. Eather you slide it over, or you cut out the back side of the black pipe and simply slide it in front of the round flue pipe.
Legal requirements:
Please inform yourself regarding local regulations and regulations of your insurance company regarding installation of flue pipes and chimneys. These regulations change often and might differ between communities or insurance companies. Vinuovo can't accept any liability regarding the installation of your Home Fires Braai. In any case, we recommend you to contact a professional to do the job.