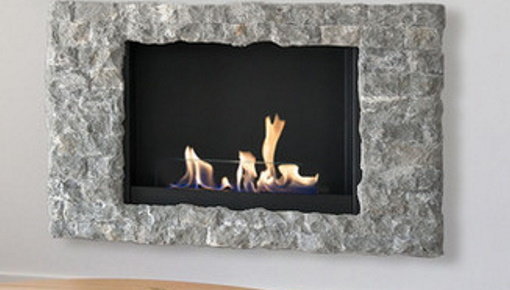 Wall mounted bio ethanol fireplace
A beautifull Wall mounted bio ethanol fireplace by Xaralyn allows you to turn your home into something special. This beautifull collection of modern or classic, wall mounted fires can be combined with electric or ethanol inserts to create THE wall mounted
Read more
Free delivery from 99,-€!*
Wall mounted bio ethanol fireplace
Create your own special wall mounted fireplace with the collection of Xaralyn wall fires.
Free delivery in The Netherlands, Belgium, Luxembourg and France (continental) as from 99,-€!
The beautifull collection wall fires by Xaralyn can be combined with electric or bioethanol inserts, to combine exactly THE wall fire you are looking for! Xaralyn wall mounted fires are available in modern, timeless or classic designs.
Vinuovo has many years of experience with the Xaralyn wall fires collection and we are happy to advise you in case of any questions, please don't hesitate to contact us!