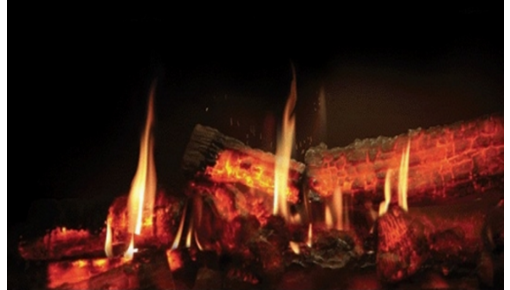 Dimplex Opti Virtual - 3D electric fire and flame technology
The technology of all Dimplex Opti Virtual electric fireplaces is based on a flatscreen based in the center of each fireplace or stove. Both the Opti-V® single and double are also equiped with the unique 3D technology based on the Pepper's Ghost technique
Read more
Dimplex Opti Virtual - amazing 3D electric fireplaces
Opti-virtual® by Dimplex brings to you a new dimension and illusion in the world of electric fireplaces.
The technology of all Opti-V® electric fireplaces is based on a flatscreen based in the center of each fireplace or stove. Both the Opti-V® single and double are also equiped with the unique 3D technology based on the Pepper's Ghost techniques used by large parcs as Disney world for animations. 3D mirrors combined with flat screens and sound modules ensure the most realistic flame effect, completely secure and without any maintenance.
All Opti-virtual® models are Plug and Play, simply put the power on and the system starts automatically.
Ideal for restaurants, bars, hotels or any other public places where there is no surveillance nor time for maintenance.