The Danish brand PLUS has a large collection of railings made from wood. This allows you to fence your balcony or the garden to your own liking. Read more.
PLUS - Garden Railings made from wood, steel and glass

The possibilities to place your garden fence according to your own wishes are endless with the wide choice of materials, colors and styles.
The Danish brand PLUS has a nice collection of wooden railings that can be combined with the glass, steel or wooden garden screens and poles.
Handrails are available in mahogany and various colors.
Modern combinations of steel and glass finished with a black railing or the natural colors of the wood.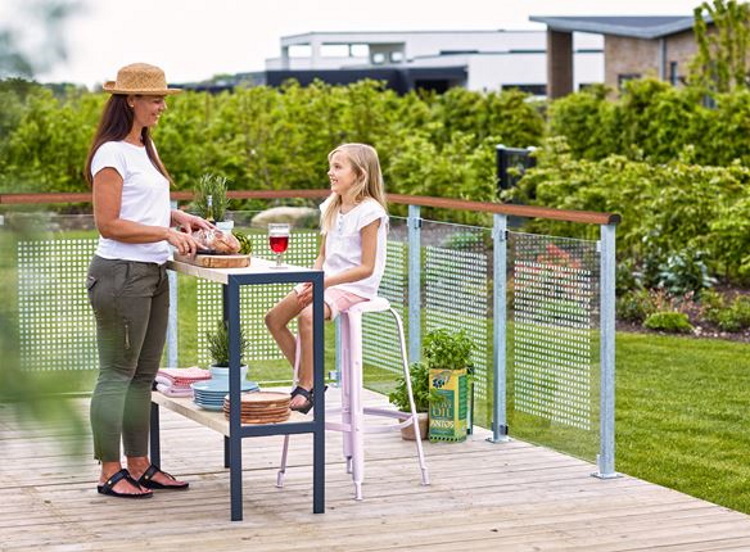 Assembly manuals are available with our products, you can also see the installation step by step through videos, of course with the necessary tips and tricks.
Take a look around and discover that there is a solution for every garden and every wish!
Do you have any questions?
We are here for you, contact us at: [email protected]